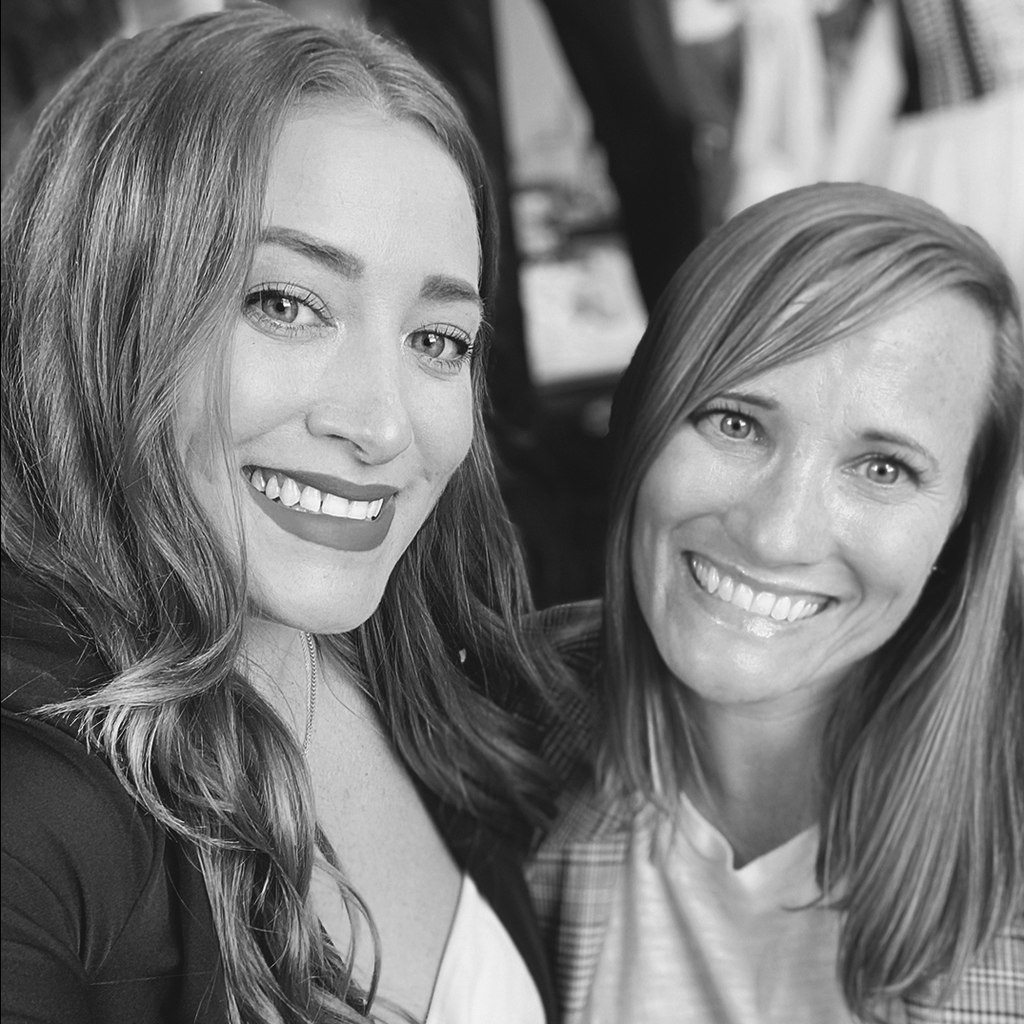 Women in Business: Katie Tuccillio + Haley Shea
Women's History Month is a time to celebrate the contributions of and advancements made by women in history and modern society. This year, we choose to honor the occasion by celebrating some of our favorite women in the Z SUPPLY community. These are women in business, women who lead, women that continuously inspire us each and every day.
This week, we would like to introduce you to sisters Katie Tuccillio and Haley Shea, the owners of Kate and Hale in New York. Learn more about their experience in business, inspiration for life, and what makes them the strong, empowered women they are today.
Why did you decide to go into business?
Fashion has always been apart of our lives. We love the ability to express who you are through clothing. My partner and sister Haley and I had similar but different reasons for going out on our own. I have a degree form FIT in Fashion Merchandising and went on to work in the industry as a Buyer. Haley has a background in Retail Project Management. I think our different backgrounds make us a great team, and together, we have created a space for women to express their individuality. 
What do you find most rewarding about your work?
Work is rewarding for us in so many ways. We love having the creative freedom and personal satisfaction. We have been lucky to have a personal connection to our customers and communities. 
What inspires you?
Inspiration comes to us in many different ways. Our love for fashion and family has always been a driving factor. 
What advice do you have for women out there?
Our advice for women would be to do what inspires you, because if you do, it will never feel like work. 
What is your current favorite Z Supply piece?
We have several favorite pieces from the line. It's impossible to pick just one but the Reverie Dress has been a customer favorite for years. It's the perfect dress no matter what body type. 
You can find your nearest Kate + Hale location here.
Shop our Spring '22 Collection here.