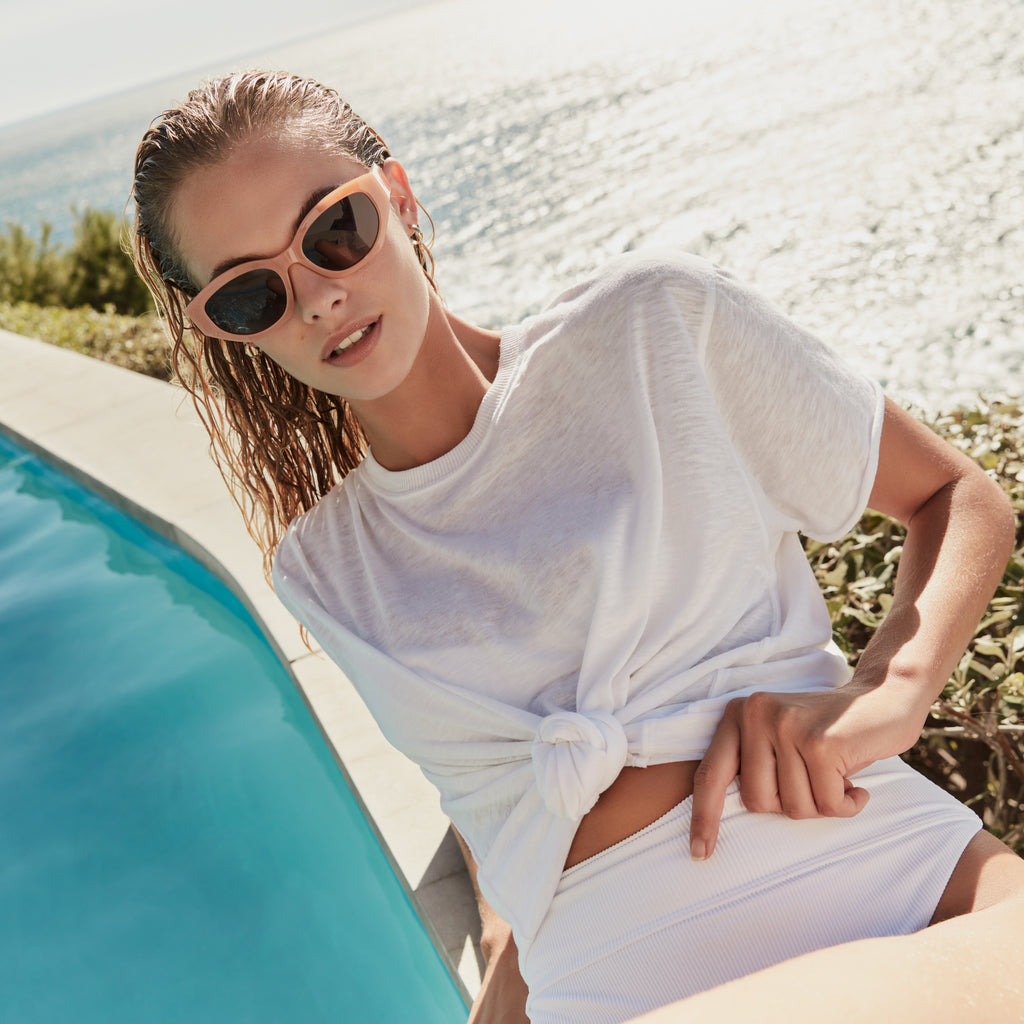 Introducing Z SUPPLY Eyewear
After years of perfecting casual touches and feel-good fabrics, we are beyond excited to announce to launch of Z SUPPLY Eyewear, a highly anticipated line of women's polarized sunglasses made for everyday wear.
The Making of Z SUPPLY Eyewear
When we noticed that there was a need for a women's fashion eyewear brand with 100% polarized lenses, we knew it was a great opportunity for us to better serve you, our customers. We sought out to carefully craft polarized lenses and durable handmade acetate frames that would provide lightweight comfort and total protection for your eyes, year after year. 
The Design Process
Aside from the product details and benefits, we wanted to design eye-catching sunglasses that would blend classic style and all-day comfort. We created frames that we knew you would love with a modern twist, available in a variety of rich colors and tones to fit any mood and occasion. We also curated a range of shapes that would have you covered from sunrise to sunset. Z SUPPLY Eyewear was made to be the go-to shades you've always needed—perfect for any and every day of the year. 
From the Driver Sunglasses for your daily commute to the Lunch Date Sunglasses for your mid-day meal plans, each pair is thoughtfully named.
Plus, each pair comes with a microfiber cloth and collapsible case you can throw in your bag and take with you wherever you go. 
Find your perfect pair by taking our quiz.
Shop the Z SUPPLY Eyewear collection now.