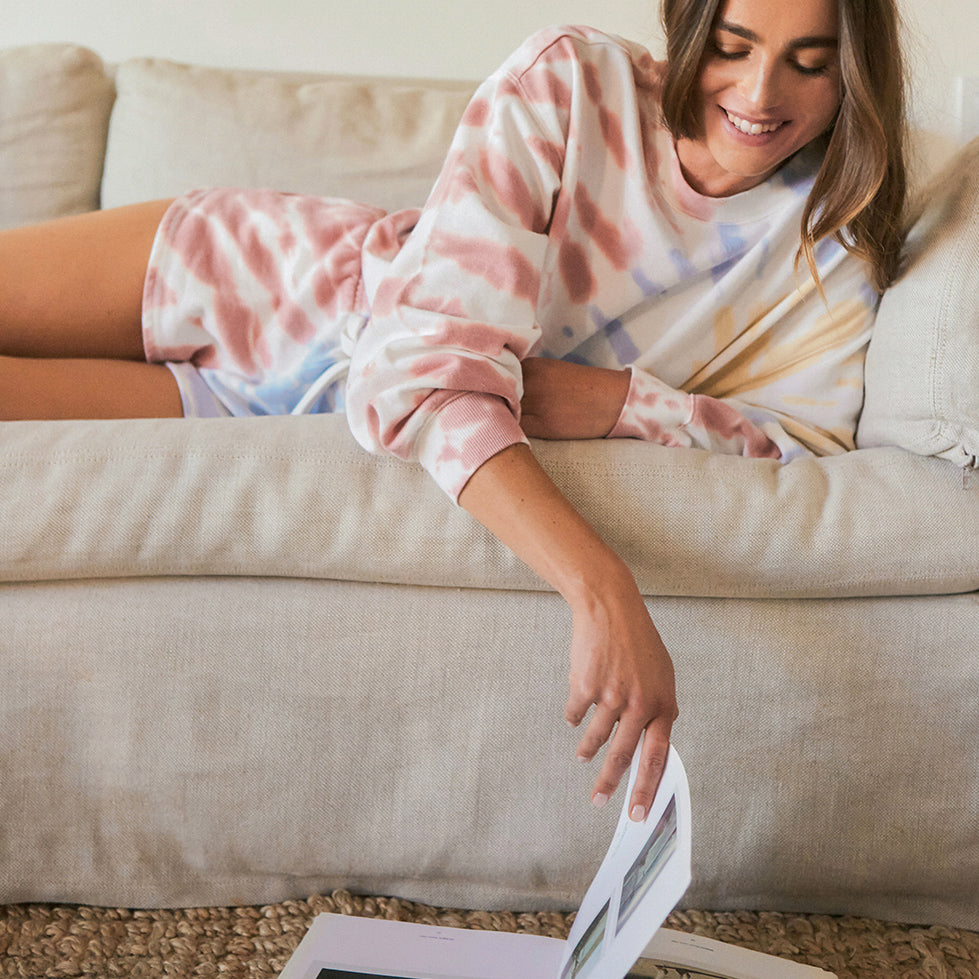 National Day of Unplugging
National Day of Unplugging is an annual holiday that promotes a 24-hour pause from technology.
Thanks to COVID-19 we're more plugged in than ever. Taking a break from your screen can do wonders for your mind - and your body! Here's a few ideas of how to spend your day, technology-free.
Get outside: Hike, bike, walk, run. Get outdoors and enjoy the fresh air!
Get creative: Spend time painting, making collages or journaling.
Read: Put the Kindle and the iPhone down and enjoy a non-fiction book or mystery!
Go places: Camp, head to the beach, or explore a different part of your city on foot.
Get cooking: Attempt one of the many recipes you've saved throughout quarantine.
Get some R & R: Treat yourself to a face mask and an at home mani while lounging in new Z Lounge.