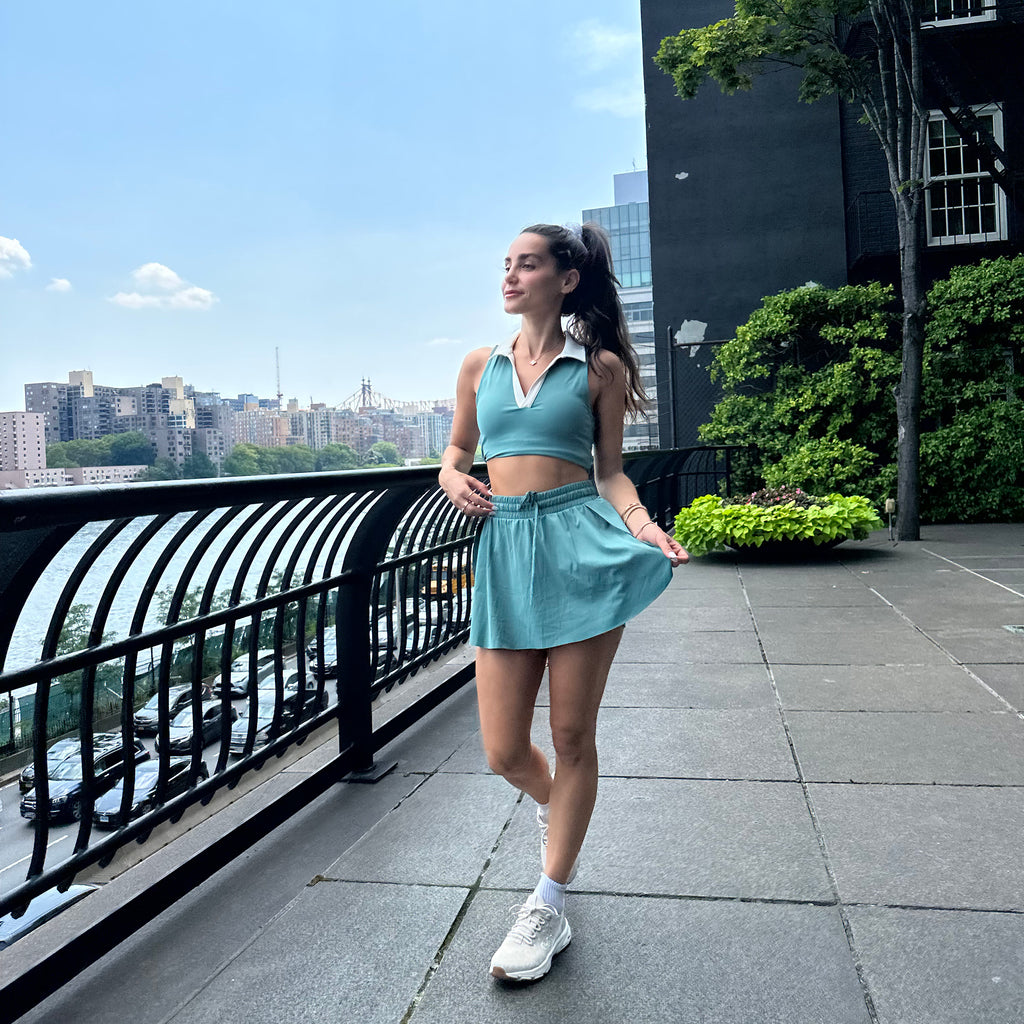 Meet Brianna Joye of City Girls Who Walk NY
Last month, we partnered with the official walking club of New York, City Girls Who Walk, to grow the Z SUPPLY community with a special walk that started at Mixology and ended at Central Park. Along the way, we made a lot of new friends and memories that we will cherish forever.
After the walk, we sat down with Brianna Joye, the founder of City Girls Who Walk, to discuss her personal journey and more about the story behind her brand and community.
Why did you start City Girls Who Walk?
I started CGWW at the end of lockdown in 2022. I was feeling lonely and was really missing that human connection…It felt like a seamless way to incorporate a need for friendship and wellness all in one!
What inspired your fitness journey?
My fitness journey was inspired by my love of dance! I was a dancer all throughout college and taught fitness classes afterwards. During the COVID-19 pandemic, I began posting my home workouts as short videos, and now, so many people are able to workout with me that way…It's amazing!
How has City Girls Who Walk changed your life?
CGWW has changed my life by sustaining a built-in community of women who love to show up for any walks or events we plan with arms wide open! I feel encouraged by the group and its consistent walkers, as well as the first timers who are here to make new friends!
How did your partnership with Z SUPPLY come to be?
Partnership with Z SUPPLY was a no-brainer…I already wear and love the active line from the brand, so working with them to share the sets with city girls felt like such a fun opportunity!
What does the future look like for City Girls Who Walk?
We are the first "City Girls Who Walk" but are growing very quickly and branching out to dozens of other states! We love the community that has grown and want to nurture it further by continuing to create opportunities for the girls to have a safe space to meet one another!
Follow @citygirlswhowalk on Instagram to join their next walk.