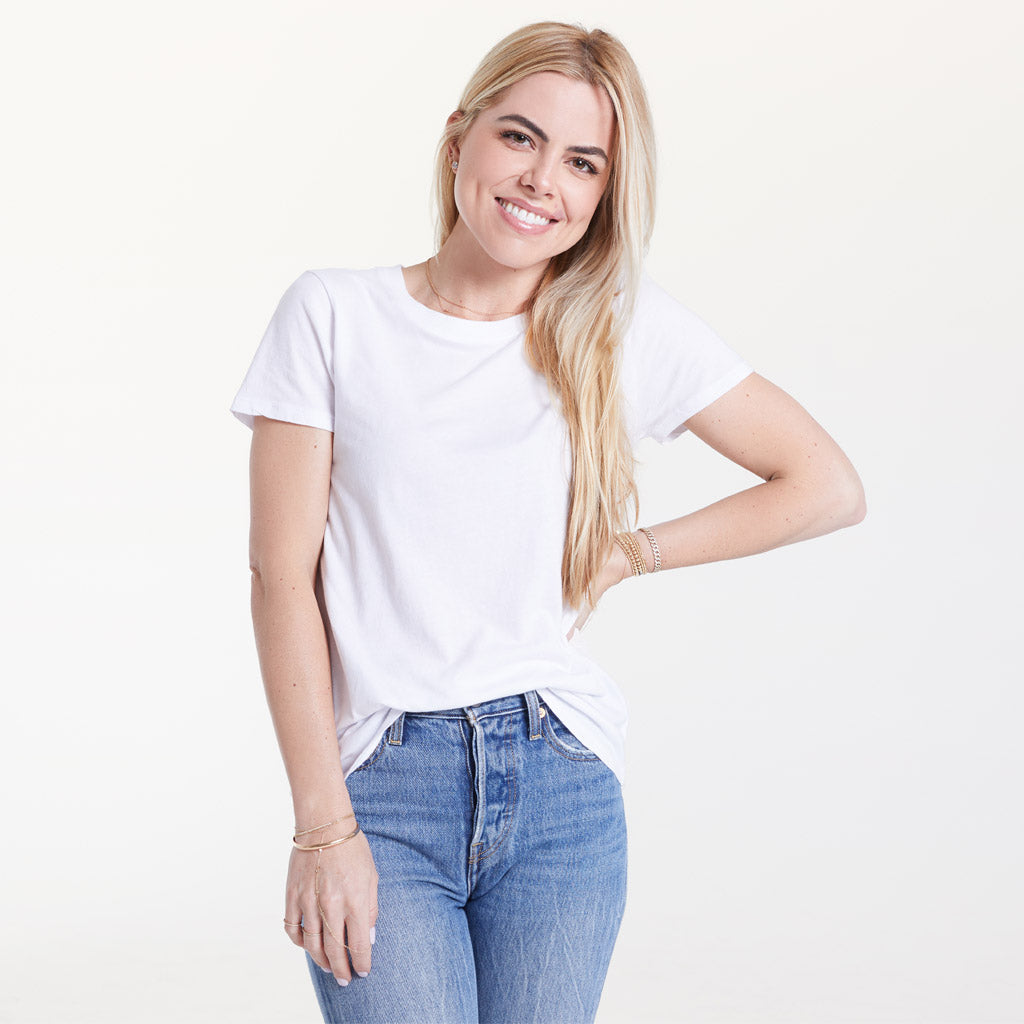 ESSENTIALLY Z: Talia Hancock
To celebrate the people that have made Z SUPPLY what it is today and in honor of Women's History month, Z SUPPLY's next Essentially Z interview features Talia Hancock, Womenswear Designer and Owner of Talia Boutique. As one of our retail partners, she has been a longtime supporter and true fan of our brand. 
Talia is a driven businesswoman and not only the designer of her own womenswear collection, but the owner of her namesake clothing boutique in Newport Beach, CA. Her passion for business was ignited when she was living in Peru between her sophomore and junior year of college. She learned from her aunt, who was a motivated businesswoman, everything she knew and that, with the drive to succeed, she could do anything she wanted. From that experience, she turned an interest in going to business school into a full-blown clothing line that has taken her to where she is today. Growing from designing styles to owning her own brick-and-mortar location at the prestigious Fashion Island mall, Talia has proven that she can make it through difficult situations with perseverance and her will to succeed. We are grateful to have her as a part of our community and proud to support this entrepreneur. To see more of Talia and shop her boutique, click here.
Shop Talia's favorite essential: The Perfect Crew. To shop The Essentials Collection, click here.