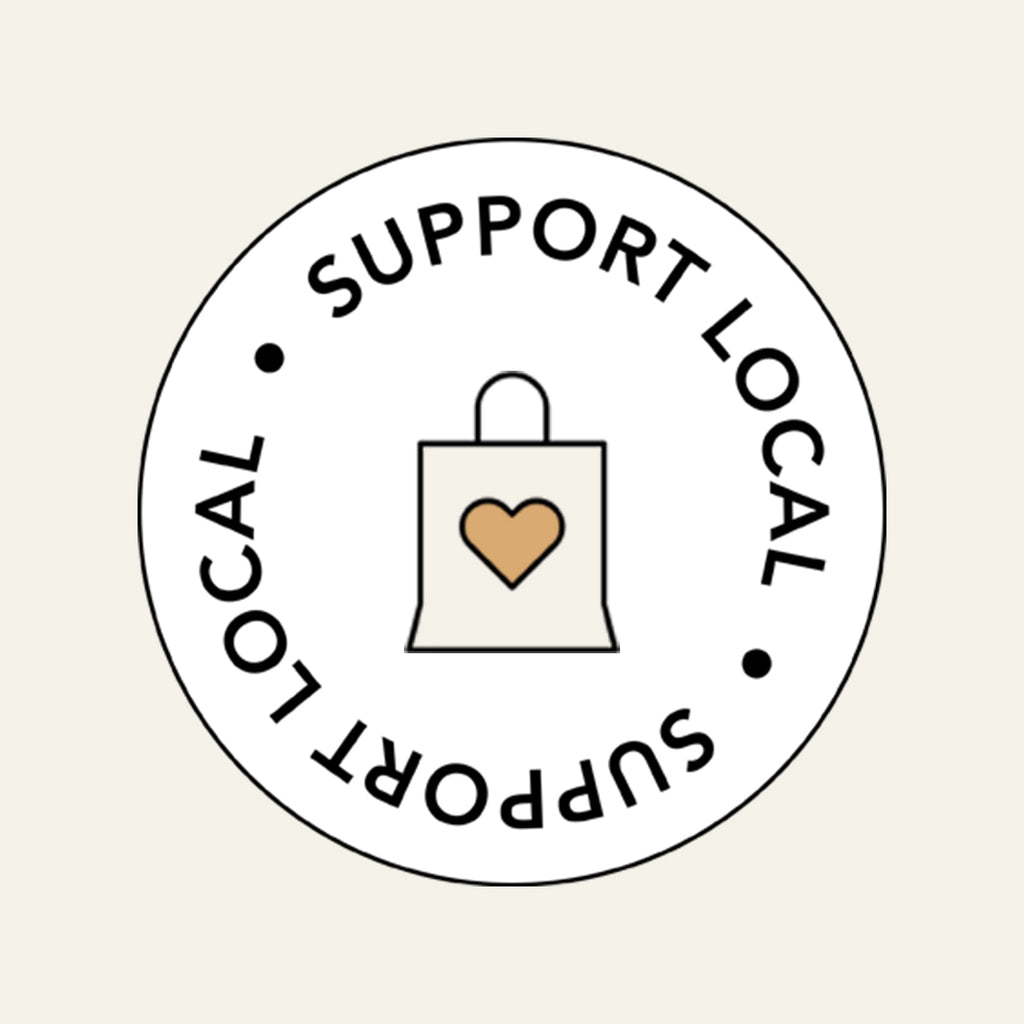 The New Black Friday—Support Local
We're Extending Our Support Local Initiative!
In a year like no other, we were driven to find a way to dedicate this Black Friday to give back to our retailers — many of which have had to temporarily close their doors to keep our communities safe. 
Our retailers are at the core of our mission at Z SUPPLY, so the gratitude we felt from being able to give back to them through our 'Support Local' initiative was insurmountable. So much so, that we've decided we aren't done with supporting our small business friends just yet.
Yep, that's right — we'll be extending our 'Support Local' initiative through Dec. 25th, which means for every purchase you make on zsupplyclothing.com, we will credit 25% of your total order/purchase to the retailer of your choice.
_________________________________________________________
Our boutiques are very important to us, and without them we wouldn't be the brand that we are today! 2020 has affected all of us and has been challenging for everyone, so we wanted to find a way for all of us to make a positive impact and keep our small businesses thriving. Last year, on Black Friday, we supported our boutiques by going dark on our website and encouraged you to shop local as well as donate to charities that meant a lot to us. This year, we decided to continue to support our boutiques by taking it a step further. What follows are the details on how YOU can make a difference during this busy shopping weekend. 
From Black Friday, 11/27 through Giving Tuesday, 12/01, we are providing you the opportunity to support your local retailer by crediting the store of your choice and donating 25% of your total purchase to them. Through our Black Friday initiative, we are able to continuously support smaller local businesses who care about their customers and give personalized service. 
Here's how it works: 
Shop your favorite pieces on zsupplyclothing.com as you normally would. Then begin the checkout process! 

At checkout, find a new section called 'Support My Local Store' and select a local retailer of your choice.

This will auto-populate a list of approved retailers based on name or zip code entered.

Once your order is placed, we will credit 25% of your order to your selected local retailer. Once the program ends, we'll mail them a check for their total commission!
We are so excited to come together as a community to help our local businesses prosper. No matter how much you spend, every little bit counts toward keeping these businesses running and open in the months ahead. Thank you for continuing to support Z SUPPLY and for helping support local this holiday season!
Find the closest retailer to you here.
Terms & Conditions:
This program starts 12/2 12:00am and will run through 11:59pm PST, December 25, 2020. Your profit will be calculated as 25% of the sale. Items returned by customers will not be included in this calculation. The 25% compensation will be issued as a credit (carries no cash value) that can be used on ShopB2Z for future orders in 2021 and will expire after one year from issue. The credit will be issued the first week of February 2021 due to extended holiday return window online to January 15, 2021. Assignment of credit, if not clear, is fully at the discretion of Z SUPPLY's best judgement and no obligation of payment is legally required in case of dispute. To qualify for a credit, the retailer must be one of the boutiques listed at checkout, and a US based independent retailer with a brick and mortar location that has made at least one purchase from Z SUPPLY in 2020.