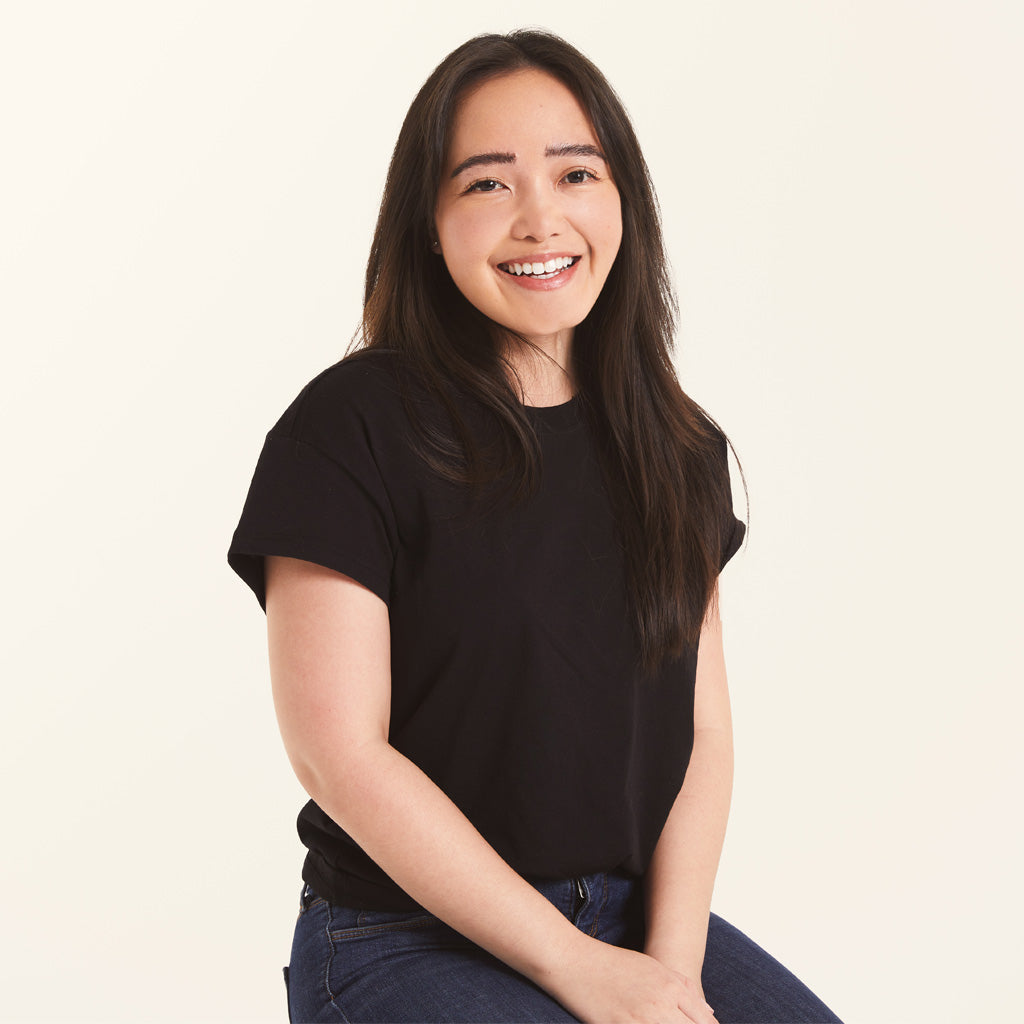 ESSENTIALLY Z: Judith Martinez
In honor of Women's History month and to celebrate our new philanthropic partnership with InHerShoes, Z SUPPLY's next Essentially Z interview features Judith Martinez, the Founder and CEO of InHerShoes, a 501(c)3 nonprofit and the modern woman's community for courage.
Judith is an L.A. native, bay area educated first-generation Filipina-American. Judith's work through InHerShoes is redefining traditional standards of what it looks like to be successful today, particularly in the world of entrepreneurship, media, and social impact. Judith has worked with global leaders such as the former Secretary of Defense, Director of the CIA, and White House Chief of Staff, Leon Panetta, as well as organizations such as Ashoka, GOOD Inc., Mind Hatch, and the Transformative Action Institute. She has also shared her voice on behalf of youth at the United Nations Youth Assembly.
She has co-authored Students Lead Now, the first book written by students, for students, on student leadership in the higher education space. Alongside Echoing Green fellows, Judith helped build the foundation for a social innovation and leadership program at Claremont McKenna College to equip college students with 21st-century skillsets for success.
She was named a Forbes 30 Under 30 nominee for her commitment to first-generation women and transforming what it means to be a non-profit in this day and age. Judith is a Vital Voices and TRESemme Global Leadership Fellow, one of thirty women across the globe recognized for her leadership, vision, and impact. To read more about InHerShoes and get involved, visit their website: www.inhershoesmvmt.org.

Shop Judith's favorite essential: The Modern Crew Tee. To shop The Essentials Collection, click here.