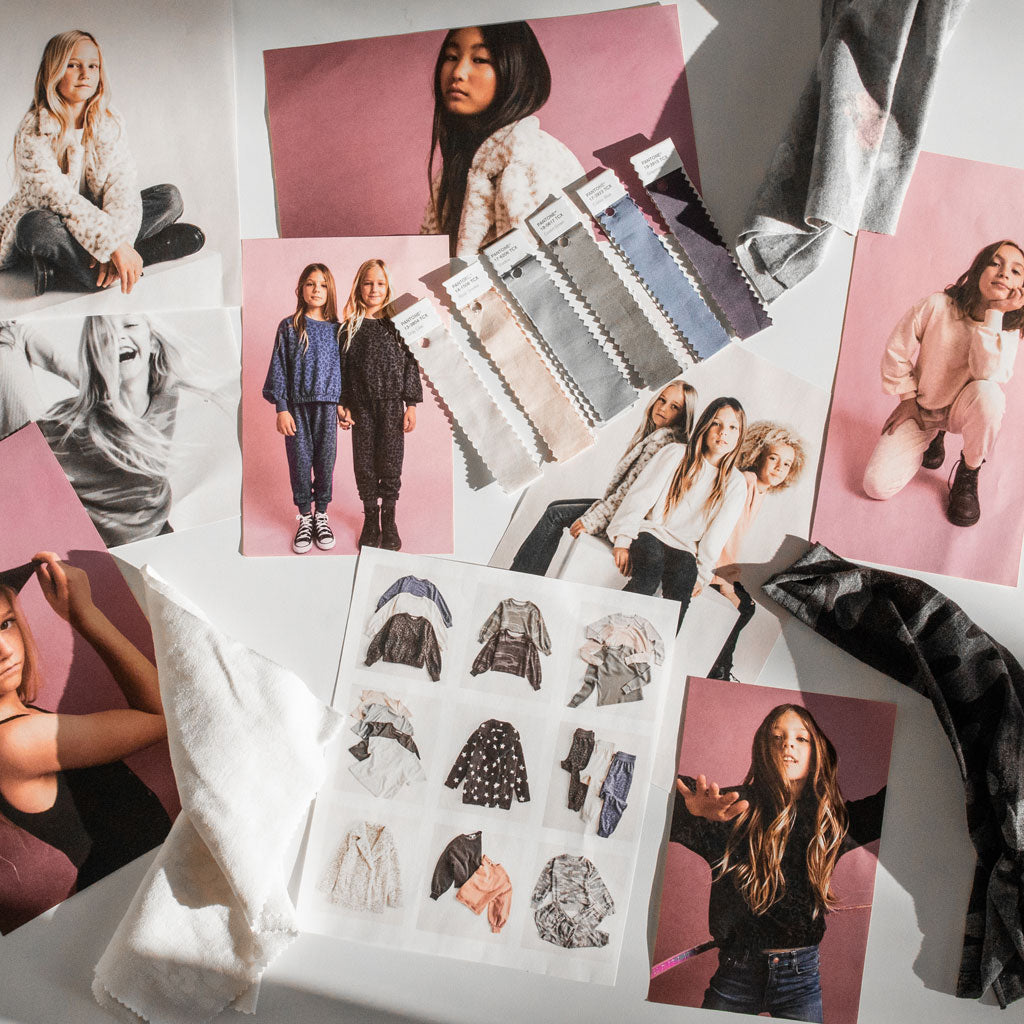 Introducing Z SUPPLY Girls
Launching Z SUPPLY Girls has been a long time coming and we really wanted to create an inclusive girls brand to empower, inspire, and style our future generations!
The Making of Z SUPPLY Girls
Z SUPPLY Girls was created to offer our same effortless styles we make for women for young girls, sizes 7-14. The new collection offers many ways to mix and match and is full of wardrobe staples as well as several fashion statement pieces.  Whether it's twinning with mom or mixing with wardrobe favorites, our signature fabrics and prints are perfect for our Z SUPPLY Girl, providing her with comfort, confidence and on-trend fashion. 
The Design Process
Our design process started with inspiration from our most popular styles and prints in our existing women's line. From there, we tapped into our community of little girls between the ages of 7-14 and gathered their ideas about colors, prints, fits and silhouettes. We focused on soft fabrics, getting the perfect fit, and creating styles that are cozy yet fashionable! We hope you enjoy shopping the Z SUPPLY Girls Collection as much as we enjoyed creating it! 
Our favorite matching sets—Carmen Leopard Sweatshirt and Ava Leopard Jogger. Available in 3 colors. 
Perfecting the fit of our Girls Organic Nattie Tee! Available in 4 colors.
For twinning occasions, we have select pieces available in both girls and women's!
Stay tuned for more new pieces to come! For now, check out our lookbook for the Z SUPPLY Girls Fall 2020 Collection and shop the collection here.