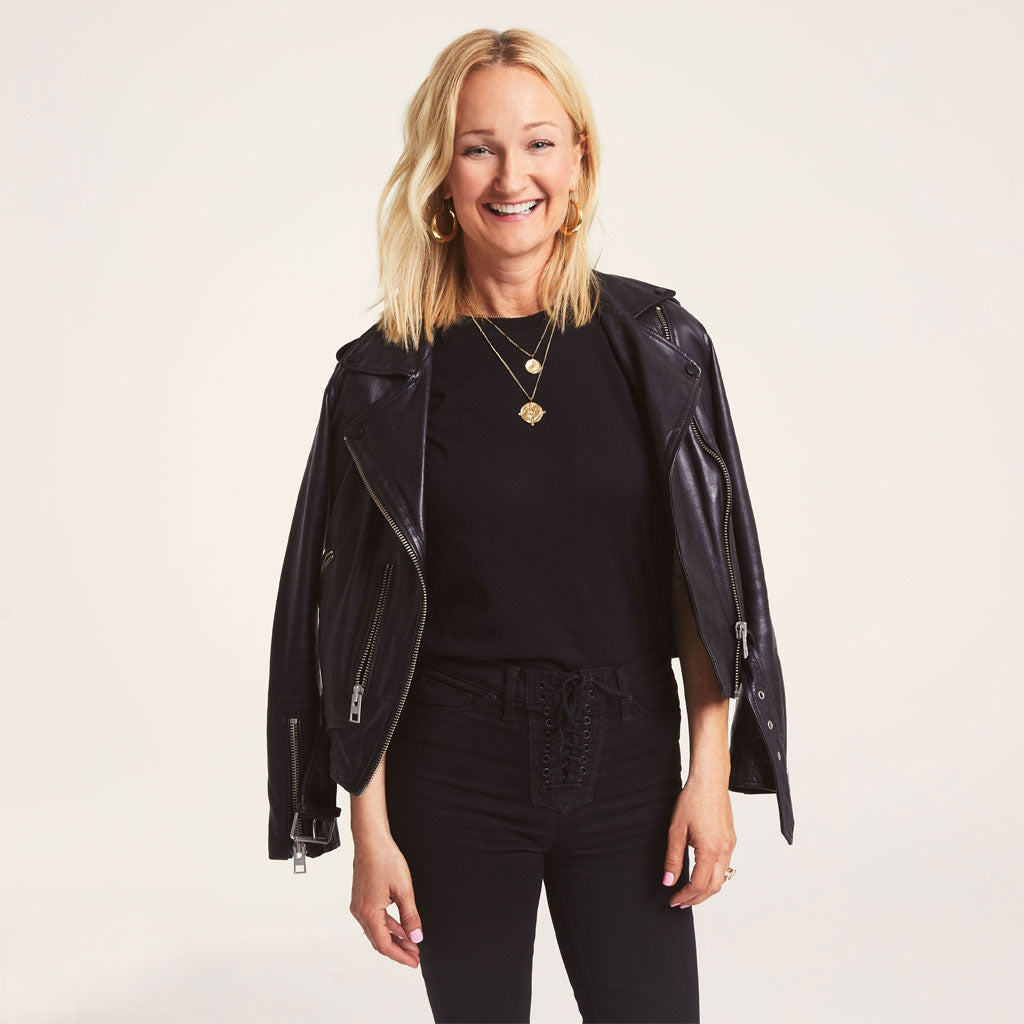 In honor of Women's History month, Z SUPPLY introduces Essentially Z, an interview series that aims to empower women through the personal experiences and stories of women across the fashion, creative and philanthropic spheres. We want to share stories of women that have broken barriers, support change, and have the authentic voices that are the living example of who we are as a brand. We strive to design essentials that will become your go-to styles to provide the comfort and confidence to help you succeed. 
Meet Z SUPPLY's President, Mandy Fry. She is a globally recognized creative visionary in women's fashion known for innovative designs as well as compelling marketing initiatives in all her work.
Fry began her career as a swimwear designer for Roxy, before moving on to Billabong as global creative director for over a decade. Fry then became vice president of women's at Volcom, leading the design and merchandising teams before co-founding and serving as president of women's lifestyle brand Amuse Society. Offering more than 20 years of award-winning experience as a brand director in the apparel industry, Fry joined Z SUPPLY, LLC, in 2019 as president to oversee the growth and refinement of their multi-faceted portfolio of highly targeted women's brands. 
Fry is an advocate for mentorship and building communities both personally and professionally. A proud mother, Fry is a modern-day entrepreneur who leads her family in community service and encourages women in all walks of life to take risks and follow their passion.
Shop Mandy's favorite essential: The Modern Crew Tee. To shop The Essentials Collection, click here.